About Aderonbi Culture
---
Her love for shoes, fused with growing frustration, sparked an idea…
that quickly evolved into a dream. In an almost spiritual moment of inspiration, Odukoya decided to create the shoes she wanted to buy and wear. This was the birth of Aderonbi Culture in 2015.
Her love for shoes drove her to design the type of shoes she would like to wear or purchase. Aderonbi Culture started with a pair of shoe. The brand was created as a solution to the frustration that comes with wanting to be unique and to stand out without being restricted by the limitations of traditional retail stores.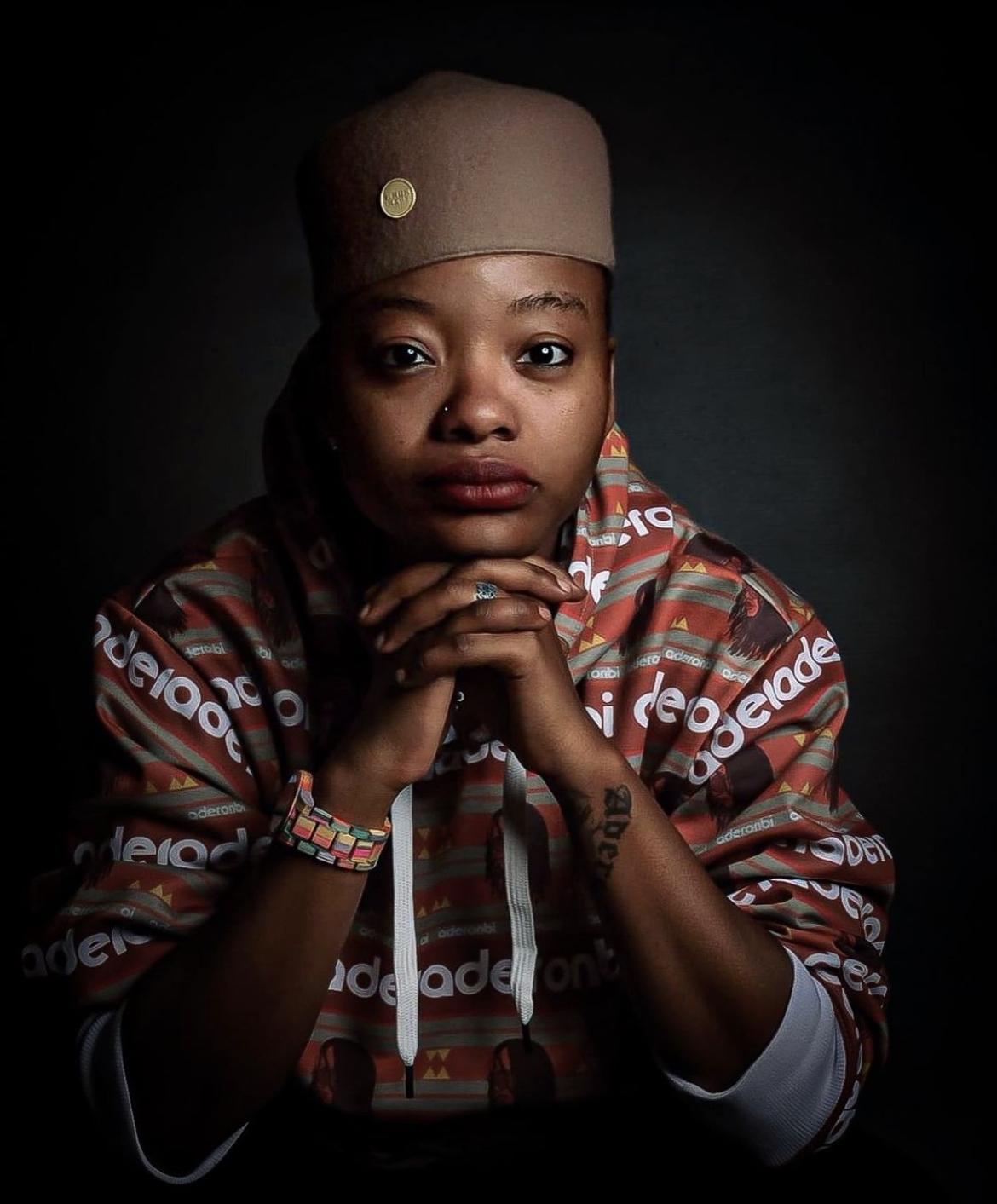 Aderonbi Culture, with African culture at its heart.
---
The brand is all about embracing the diverse colours and cultures of our beloved continent
Most of the shoes are made with African prints in vivid colours and designs, complemented by leather, suede, and denim. Odukoya especially loves the distinctiveness and vibrancy of the prints, and how it makes every pair stand out. All of her products have a casual yet striking style. She uses both formal, lace-up designs and sneaker styles that can effortlessly transition from day to night while still standing out in the crowd. Cleverly, most of her shoes are unisex, and she offers a decent selection of ready-to-wear items. For those of us who are very particular, Odukoya is also happy to create a completely bespoke pair of shoes, matching all the elements to your personal style or a fabulous outfit.
Due to growing demand, Odukoya has also expanded her product offering to include matching belts, blazers, waistcoats, jackets, and bags, ensuring a cohesive and envy-inducing ensemble.​
Why shop with Aderonbi Culture
Shop African handcrafted shoes, clothing, bags, belts and many more.
Discover our handcraft shoes, clothing, bags, belts and many more. If you "dare to stand out from the rest", then it's time to do some shopping